Welcome to Oradent Associates
"This is the friendliest office I have ever been in. The dentists and staff treat you like friends, not patients."
Schedule An Appointment
Brand New Office & Digital Dental Technology
In-House Lincolnwood Dental Implant Experts
Emergency Dentistry & Convenient Appointments
Featured Services
Looking for a dentist in Lincolnwood that offers quality dental care? Oradent Associates is a full-service dental practice that has decades of experience treating patients of all ages with any of their dental needs. Our skilled and caring dentist in Lincolnwood, IL and dental professionals offer general and cosmetic dentistry services with expertise ranging from fillings and restorations to porcelain veneers, dental crowns, bridges, and bonding.
Serving Lincolnwood For Over 40 Years
The Oradent Associates dental team is committed to providing excellent dental care from emergency treatment to major oral surgery. Our dental professional services put emphasis on patient education and prevention. Whether you haven't seen a dentist in a while, you've been a patient for years, or you're looking for a new dentist on Lincoln Ave, we are here to help!
Creating Beautiful Smiles
At Oradent Associates, we are committed to providing the best possible care and service to fit your budget.
Before and After Photos
We invite you to browse our smile gallery to see some of the beautiful smiles that Dr. Larry Hoffman and Dr. David Sher have helped our patients achieve through cosmetic and restorative dental treatments.
$79 New Patient Special Offer *
We are happy to welcome new patients to our practice, even if they don't have dental insurance. Schedule your appointment now to get a discounted comprehensive exam, x-rays, and general preventative cleaning for only $79. Whether you're overdue for a dental check-up, or are new to the area and need a dentist, we are here help!
* Patients with insurance will receive insurance plan pricing. Valid in the absence of periodontal disease only.
Meet Our Dentists
Our highly-experienced and knowledgeable dental professionals are the experts Chicago trusts for exceptional dental care. With access to a team of specialists, our general dentists can provide comprehensive and collaborative diagnoses and treatment plans to best serve our patients.
Larry Hoffman, DDS
General & Cosmetic Dentist
Dr. Larry Hoffman was born and raised in the Chicago area. He is a proud graduate of the University of Illinois, where he earned both his Bachelor of Science and his Doctor of Dental Science degrees.
Learn More
David Sher, DDS
General & Cosmetic Dentist
Dr. Sher is known for his caring, professional demeanor and his attention to patient satisfaction. Born in Chicago, he also graduated from the University of Illinois with his DDS degree.
Learn More
We Accept Your Insurance!
Oradent Associates accepts all PPO (Preferred Provider Organization) insurance plans. Even if you're unsure of what is or isn't covered by your insurance, we promise to help you make the most of your benefits. No insurance? We're proud to offer a discount program to make your care as affordable as possible. If you have questions, just give us a call – our friendly and helpful dental office or clinic staff is here to help!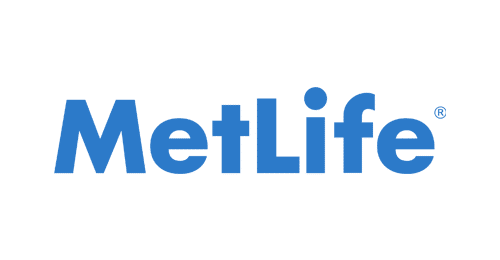 See All
We'll even submit dental medicine claims to your insurance providers who are out-of-network to help maximize benefits.